About Us
UBT remains to be an innovative institution of higher education in Kosovo and in region, offers contemporary programs of study based on international quality standards; eminent academics and experts; possibility for external experience (professional studies and practices); modern infrastructure, organization and modern management in UBT (in accordance with ISO 9001); direct link with the economy, academic and international research projects and transfer of tech knowledge, as well as students and highly motivated personnel.
SUMMER ACADEMY PLAN
Simulation is the imitation of the operation of a real-world process or system over time. The act of simulating something first requires that a model be developed, this model represents the key characteristics, behaviors and functions of the selected physical or abstract system or process.
In this Summer Academy participants will gain a basic background include acquisition of valid source information about the relevant selection of key characteristics and behaviors, the use of simplifying approximations and assumptions within the simulation, fidelity and validity of the simulation outcomes. Procedures and protocols for model verification and validation are an ongoing field of academic study, refinement, research and development in simulations technology or practice, particularly in the field of computer simulation.
Join the Summer Academy 2017 to increase the competences while combining the practice and knowledge that will help you in your future career.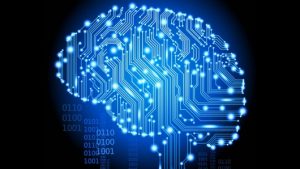 AN OUSTANDING NETWORK
The Academia will cover topics from Biomedical Signal Instrumentation, Biomedical Signal Processing, Biologic Models, Artificial Muscles, Humanoid Robots, NAO Robots, Cost reduction in Engineering Applications, and Sensors and Data Fusion.
TARGET GROUPS
The students (Bachelor, Master) studying in Natural and Technical Sciences, Mechatronics Management, Energy Efficiency Engineering, and Computer Science Engineering.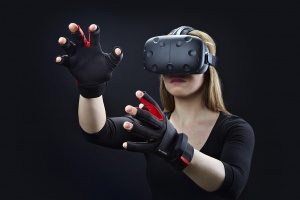 OPPORTUNITY QUALIFICATION PROCESS AND CRITERIA
TAll participants that have participated the %50 of the summer academy will take the certificate of participation to the Summer Academy on Simulation – Mechatronics Faculty. At the end of the summer academy the exam will be organized and the participants passing the exam will take the certificate of completion with 2 ECTS. For UBT students these credits can substitute a free elective course in any faculty at UBT depending on the decision of the Dean of the corresponding faculty.
THE DESIRED OUTCOME
At the end of this event students will gain the knowledge on Simulations and its applications. Students will be familiar with the origins of Simulation, Tools, Technologies and Applications of Simulations