About Us
UBT remains to be an innovative institution of higher education in Kosovo and in region, offers contemporary programs of study based on international quality standards; eminent academics and experts; possibility for external experience (professional studies and practices); modern infrastructure, organization and modern management in UBT (in accordance with ISO 9001); direct link with the economy, academic and international research projects and transfer of tech knowledge, as well as students and highly motivated personnel.
ABOUT EU LAW AND INTEGRATION
Through lecturing and open discussions, we provide to our participants understanding of different fields in computer science and engineering discipline. The aim of Summer Academy 2018 is to join the best practices of industry with the high theoretical background of academy. The topics of summer academy are combined in such a way that offers value added approach through excellent models while increasing the participants' competence with knowledge and soft skills through problem solving approaches.
The Summer Academy 2018 "New Dimension of Law and Lawyering" brings together scientists, practitioners, and students to work together on issues that have called attention to the evolution of a new professional identity for lawyers. In responsive to a new climate of disputing, the increased influence of technology and the justice reforms, the models of lawyering have changed. The central to the practice of law have become issues and standards that have reshaped the legal profession for the millennial generation.
The Law Summer Academy of this year will be a stimulating learning experience covering the following questions:
 Legal practice toward law tech and trends that are shaping the legal profession;
 Forms to embed scientific evidence into advocacy strategy;
 Alternative dispute resolutions;
 Best professional standards and practice;
 Challenges on different special legislations;
 Effectively interact with policymakers and other stakeholders;
The Law Summer Academy holds courses on topics related to the above-mentioned issues, giving to the students not only a presentation on the new models of disputing and lawyering, but also on problematic issues on law appliance in practice.
The Summer Academy comprises lectures on the possibilities, opportunities of the legal profession for the millennial generation, challenges that are facing like the explosion of data, the augmented-reality technology, harmonization of laws above the national legislations, as well as on the increase of importance of settlement skills.
All courses have complementary workshop sessions with theoretical and practical content offered by lecturers and trainers, who are experts with large experience in international academic.
The summer school includes an enthusing program with social gatherings and affords the opportunity to build a network of future lawyers and friends.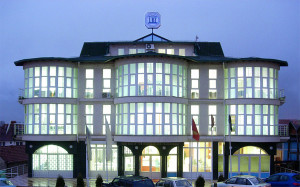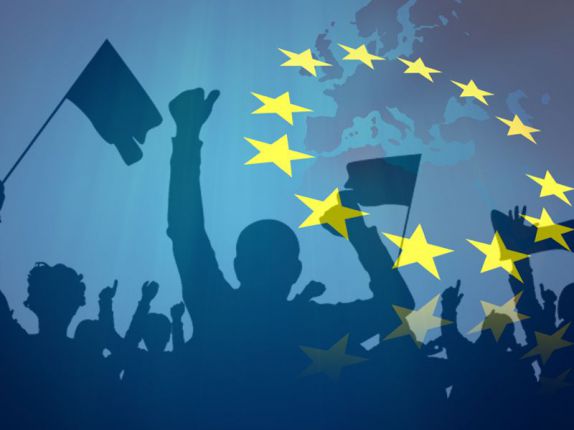 AN OUTSTANDING NETWORK
UBT International Summer Academy on "New Dimension of Law and Lawyering " serves as a great platform to expand your network and stay in touch with lecturers with excellent backgrounds and from world-leading faculties. Moreover, a range of international students each year participates and you can use this as a networking opportunity and expand your international network, as this will give added value to your personal career network and the chance to stand out.

TARGET GROUPS
The program is intended for public sector and non-governmental organizations as well as those from private sector wanting a better understand of computer crimes in a legal context. It builds on the experience of the Bachelor program and the extensive demand for those targeted courses. The program is especially relevant for those looking to develop professional skills and understanding in relation to bachelor students wanting to enhance their academic skills in international commerce law professional standards in criminal investigation and prosecution privacy in the context of public interest; and legal reforms and their impact.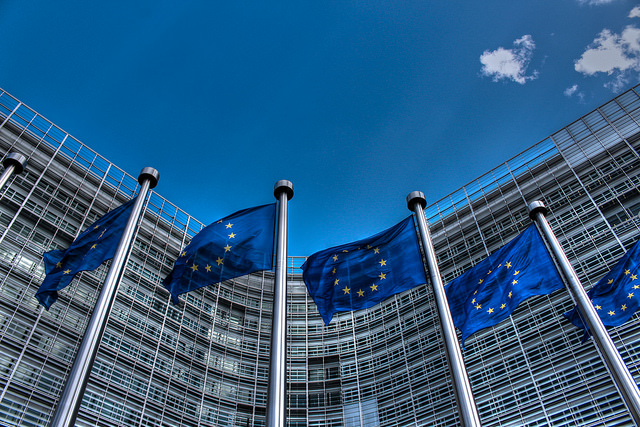 OPPORTUNITY QUALIFICATION PROCESS; CRITERIA AND READING MATERIALS
The students participating in Summer Academy will receive 3 ECTS credits for all academic work, successfully carried out at any of partner institutions and they will be able to transfer these academic credits from one participating institutions to another on the basis of the prior learning agreement. If the student has successfully completed the Summer Academy program credit transfer will take place, and the student will continue her/his studies at the home institution without any loss of time or credit. A Certificate of Course Completion stating the course and credits will be handed to the students on completion of the program.

THE DESIRED OUTCOME
At the end of this course students will be expected to gain a demonstrated knowledge and understanding how technology is shaping law profession, how to map out arguments and ideas, how to face the trends in the law professional and best practices, the manner to develop and embed scientific evidence into arguments, to foster the study of international law and arbitration for the resolution of international business disputes, the specifics of national and international legislations in different areas of life and most importantly developing independent intellectual capacity in the context of judicial system reform and development in Kosovo.