About Us
All these make UBT- an education institution in the future of Kosovo and a modern institution in Europe.In the future months and years, UBT, in many ways, seems more advanced than today, by sticking to his vision of "Top Education for Top Students" and "Succeed with Quality".
Considering that Architecture is an act of social representation that presents current status of social development, it is usually adapted to social transition since early time of existing the human society. Architecture consider all social developments as driving forces for that influenced and initiated it evolution , manifested as transition in Architecture. Transition makes possible further development including contemporary concepts and sustainable approach in design and profession of Architect. In fact all transition are to be considered as bridge between past, current and future development, as well as transition can be considered as continuous process.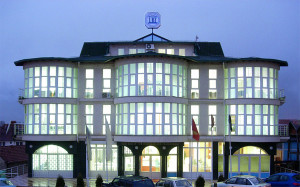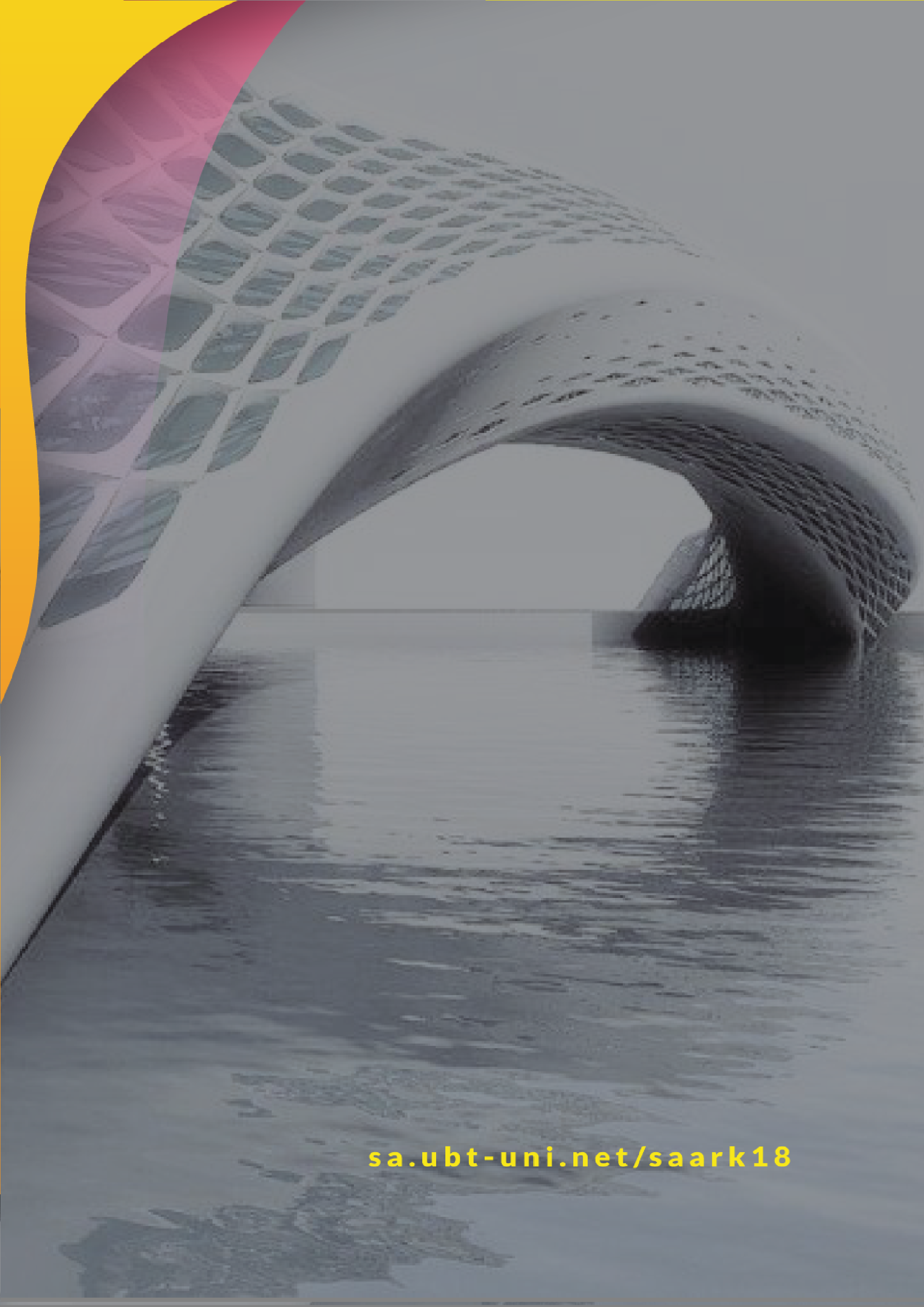 This Summer School is designed to offer one week academic program, several modules, and every module is developed independent, always being related to summer school mail goal, from 3-5 day, that gives student possibilities to have extra modules as added value to their studies and professional carries building. The aim of the summer academy is to provide module that prepare students on positive approach to the profession of architects and be more socialized with transition process in Architecture and build professional attitude for involvement of social problems and current social developments that are related, and performed by profession of architect.
The participants will have possibility to work with professors and professionals in the several fields and the know-how transfer will be possible through lectures and workshops in a small groups and every group activity will produce a solution for specific issue treated during the workshop.Students will gain skills based on module selected and will have extended information related to real case studies that will be treated during every module. As side positive benefit for participants is socialization and social responsibility that every module transmit to the participants. Modules will address several positive approaches toward transition that includes sustainable design and efficiency application as precondition for system thinking during design and project implementation.