About Us
UBT remains to be an innovative institution of higher education in Kosovo and in region, offers contemporary programs of study based on international quality standards; eminent academics and experts; possibility for external experience (professional studies and practices); modern infrastructure, organization and modern management in UBT (in accordance with ISO 9001); direct link with the economy, academic and international research projects and transfer of tech knowledge, as well as students and highly motivated personnel.
ABOUT EU LAW AND INTEGRATION
The world is increasingly dependent on digital sources of information and the computerized systems and networks involved in data storage, processing, and transmission. This growing dependence drives development to advance required technology. This development results in technologies that will allow for data volumes unprecedented in our history. So words like cybercrime, cyberwar, and cyber terror have started to become more commonplace, and organizations are being formed to stop the activity these terms define. The majority of current computer forensic analysis is focused on assisting the law enforcement community. The criteria that define suitability for forensic evidence in this area are the most clearly defined since computer forensic analysis must follow the same longstanding statutory and regulatory guidelines imposed on other, more traditional forensic disciplines. Existing technologies and those that are evolving, in support of law enforcement will come under increasing scrutiny as technical knowledge expands in scope. For this reason, it is imperative that sound research steeped in the scientific method becomes fundamental to the discovery and enhancement of all tools and technologies employed to assist the courts, including digital forensic evidence.
The International Summer Academy Course aims to fill in a gap in both the research and practical expertise in law, computer criminology and digital forensics in Kosovo. The program provides an education experience that prepares students for understanding, deploying, supporting and managing the process of digital forensics and cyber-crime analysis and prosecution. It offers a critical understanding of the processes used in digital forensic and cybercrime investigation. The program will help the build cadres needed to tackles the challenges of the digital economy by providing analytical skills applicable in real-world scenarios. The study also enables to develop independent scholarship and intellectual capacity in the context of judicial system reform and development in Kosovo.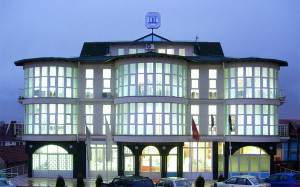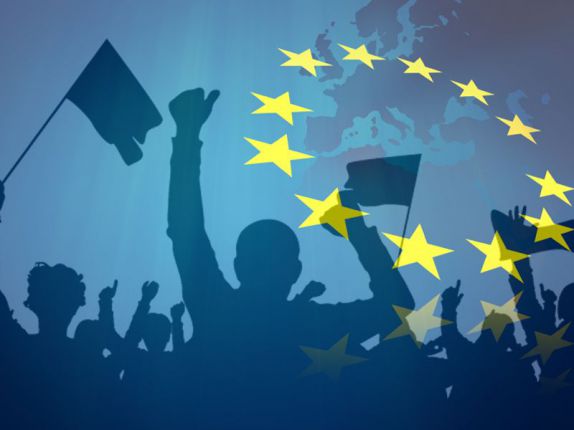 AN OUTSTANDING NETWORK
UBT International Summer Academy on "Law and Implications of Digitalisation" serves as a great platform to expand your network and stay in touch with lecturers with excellent backgrounds and from world-leading faculties. Moreover, a range of international students each year participates and you can use this as a networking opportunity and expand your international network, as this will give added value to your personal career network and the chance to stand out.

TARGET GROUPS
The program is intended for public sector and non-governmental organizations as well as those from private sector wanting a better understand of computer crimes in a legal context. It builds on the experience of the Bachelor program and the extensive demand for those targeted courses. The program is especially relevant for those looking to develop skills and understanding in relation to (i) law enforcement, analysis and prosecution of computer crimes (ii) court system and criminal procedure in digital forensics and (iii) bachelor students wanting to enhance their academic skills in law and computer criminology.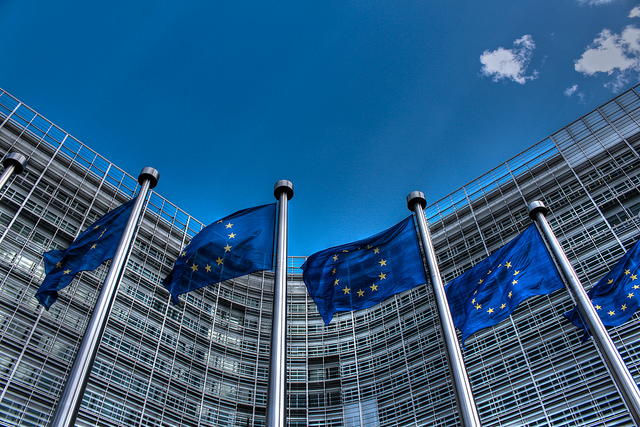 OPPORTUNITY QUALIFICATION PROCESS; CRITERIA AND READING MATERIALS
The students participating in Summer Academy will receive 3 ECTS credits for all academic work, successfully carried out at any of partner institutions and they will be able to transfer these academic credits from one participating institutions to another on the basis of the prior learning agreement. If the student has successfully completed the Summer Academy program credit transfer will take place, and the student will continue her/his studies at the home institution without any loss of time or credit. A Certificate of Course Completion stating the course and credits will be handed to the students on completion of the program.

THE DESIRED OUTCOME
At the end of this course students will be expected to gain a demonstrated knowledge and understanding of the process of digital forensics and cyber-crime analysis and prosecution, a critical understanding of the processes used in cyber-crime investigation, gain analytical skills on confronting the challenges of the digital economy and most importantly developing independent intellectual capacity in the context of judicial system reform and development in Kosovo.